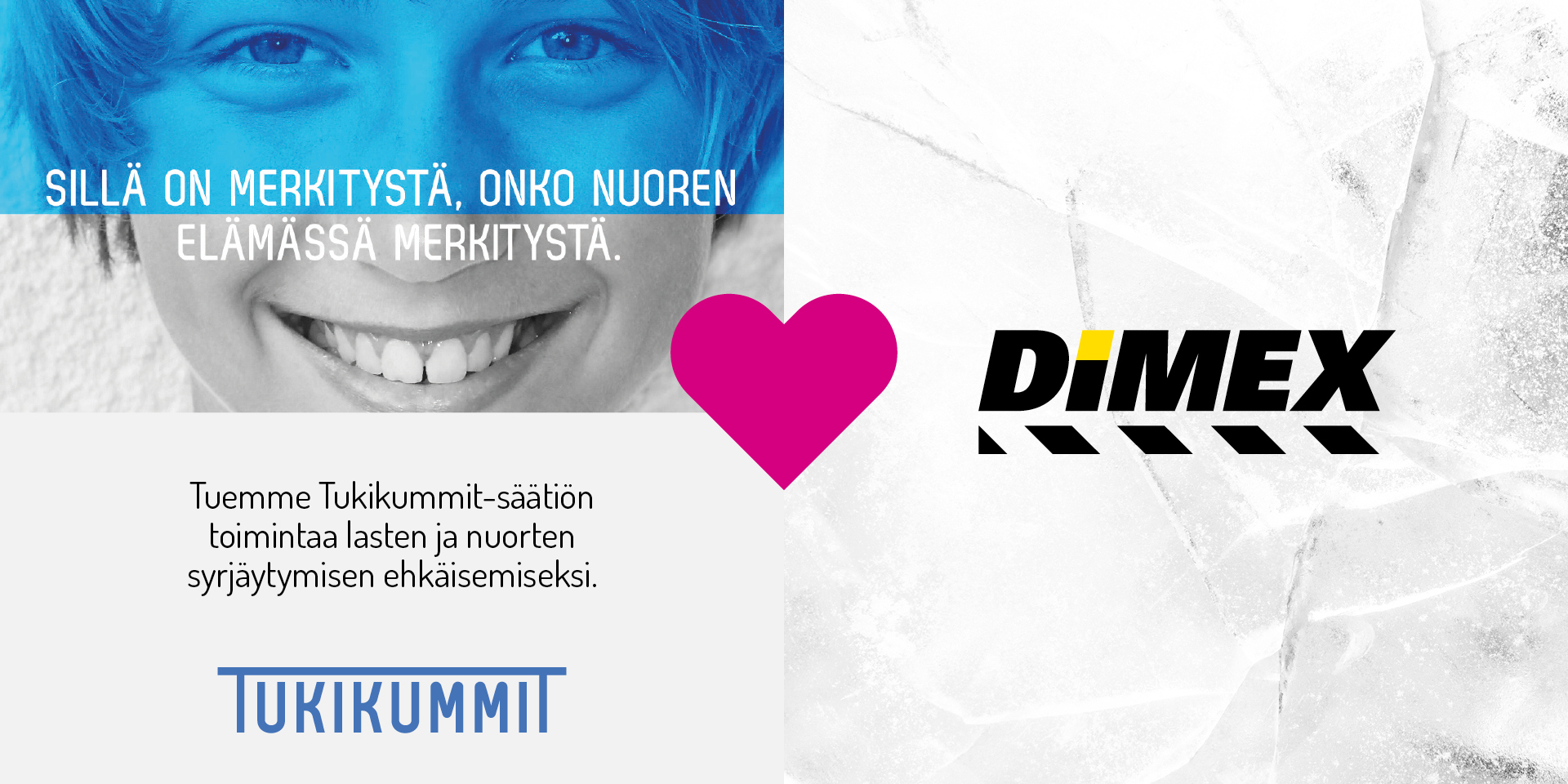 We have donated the funds reserved for this Christmas season's greetings to the Finnish Tukikummit Foundation, which works to prevent Finnish children and youth from becoming socially excluded. Our donation of 10 000 euros will be delivered in full to kids and their families in need across Finland. 
With this 10 000 euro donation, the Tukikummit Foundation will be able to provide kids and students with, for example, 400 upper secondary school books, 200 pairs of football cleats or one month's worth of music lessons for 100 children.

We are extremely pleased to be able to help, and wish everyone a merry Christmas and happy holidays.