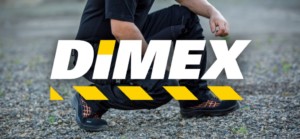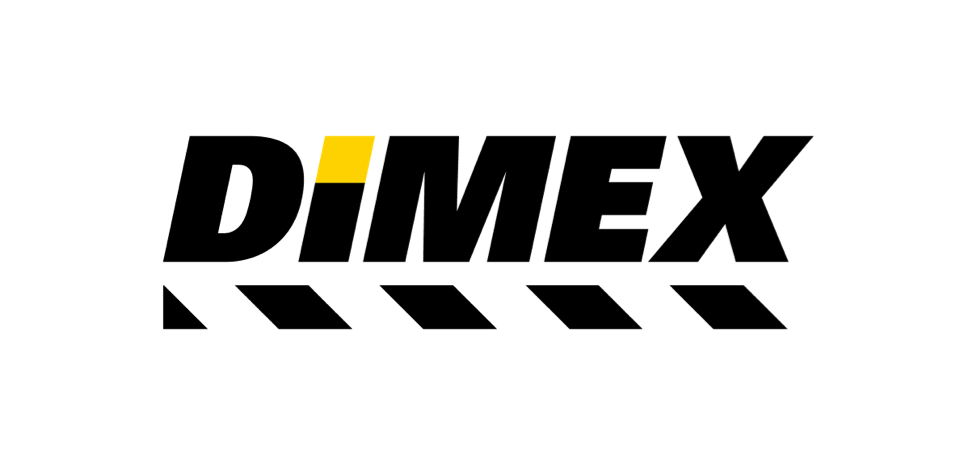 The default version of the Dimex logo is Dimex Logo Nega, which should always be used against a dark background. Light shading or feathering can be used underneath the logo to improve readability. However, effects must visually blend in with the background and not be prominent in a way that the visuality of the logo is affected.
> Download the logo files here
Dimex logo against a light background
If the Dimex logo must be used against a lighter background, a version of the logo with black text and stripes is to be used in order to make it legible.
> Download the logo files here
Dimex logo with a black background
This version is only used if it is not possible to use either the default version or the version used against a light background, for the purposes of improving the visibility of the logo.
> Download the logo files here
The PDF files are used for printed publications and other printed materials where high quality is required. The originals can be enlarged or reduced without compromising on quality.
The PNG files are used in digital media and different types of software. The originals can be reduced in size but cannot be enlarged.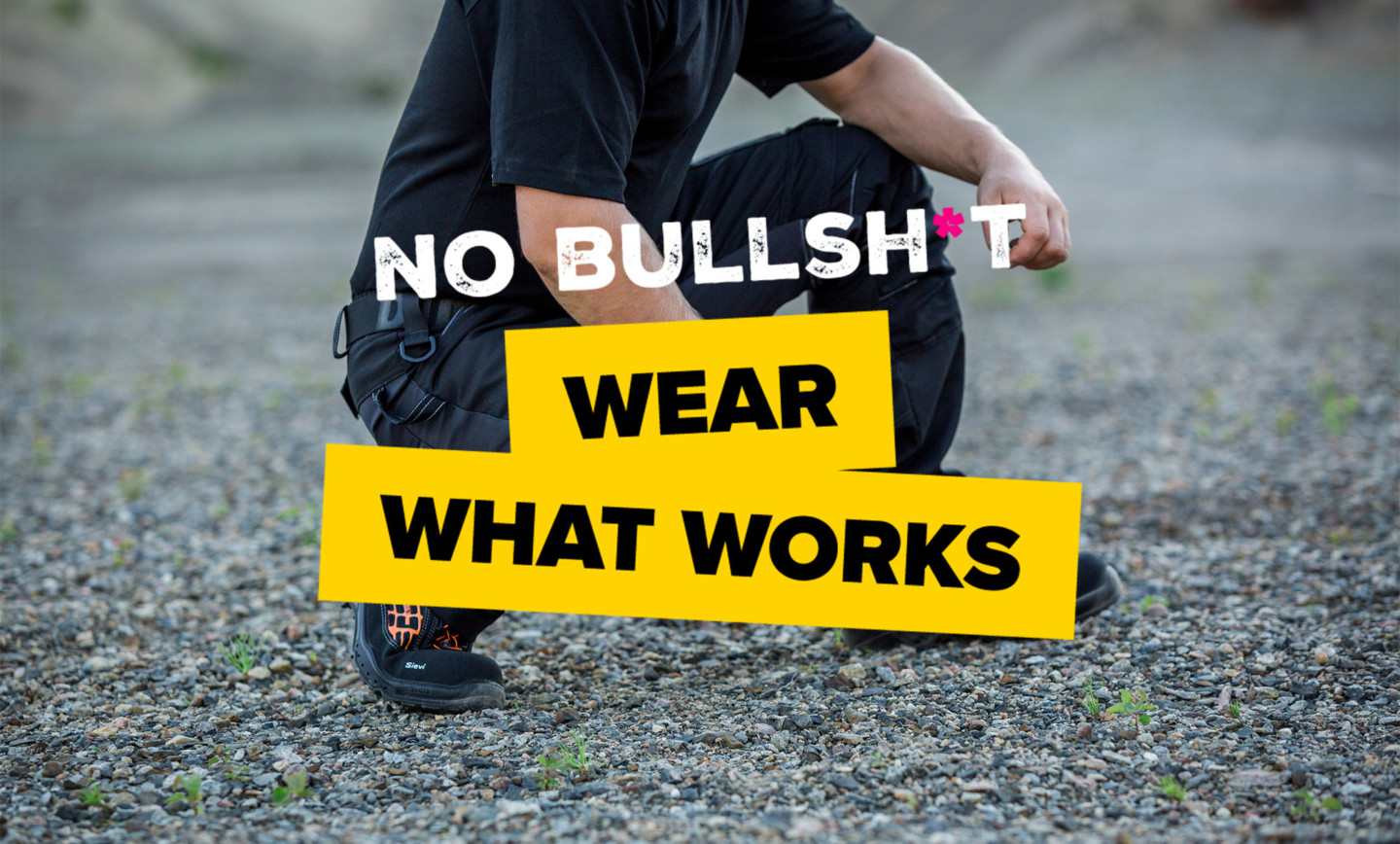 Slogans
The Dimex slogan "No Bulls*t – Wear What Works" can be used together with the Dimex logo in communications. The downloadable files contain versions of the slogan for both dark and light backgrounds.
> Download the slogan files in English here
Unable to find the version you are looking for? Please contact us at dimex@dimex.fi. The slogan files in Finnish can be downloaded here.
Retail displays
Is this how you display Dimex merchandise at your retail unit? Great news, if you do! But if not, chuck us an email to dimex@dimex.fi or call us at +358 40 300 4520, and we will be happy to help you out. We have a whole heap of brilliant display materials and advertising posters for you to use that will help your customers find the Dimex products they are looking for.